Physics graduate.
ReaktorX co-founder.
Community leader of the Polish startup scene.
Ambassador of Startup Poland. Named CESA Female Role Model of the Year,
Strong Woman in IT,
Forbes 30 Under 30.
Managing Partner ESN (Entertainment and Social Network), Sber Group company, ex-investment director of Gazprom-media,
experience in VC / PE over 7 years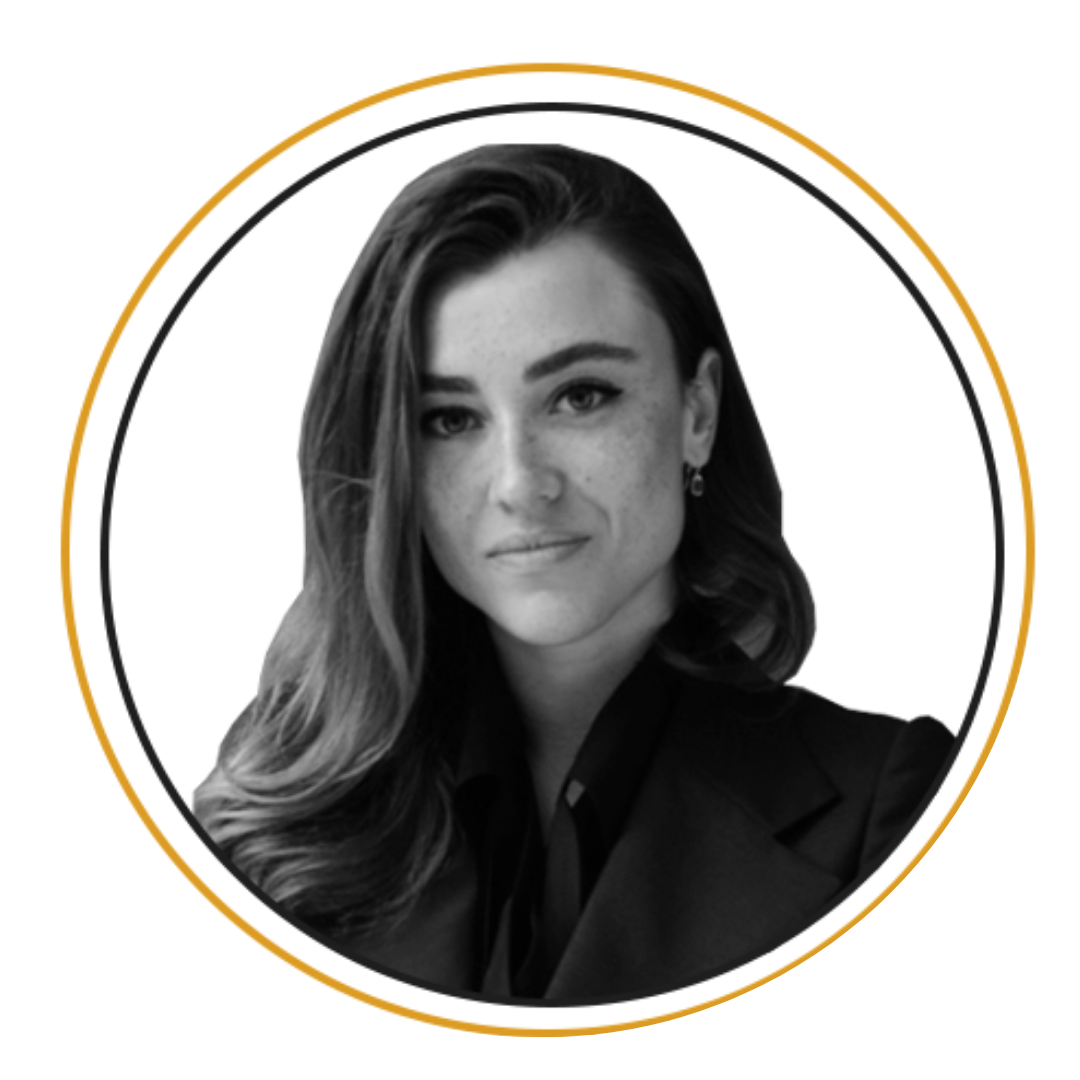 Founder and CEO of IT
by Human Cosmos
and educational and technological hub. 12+ years of experience in tech startups and urbanism. Graduate of Trinity College, Dublin and GSOM, St. Petersburg State University.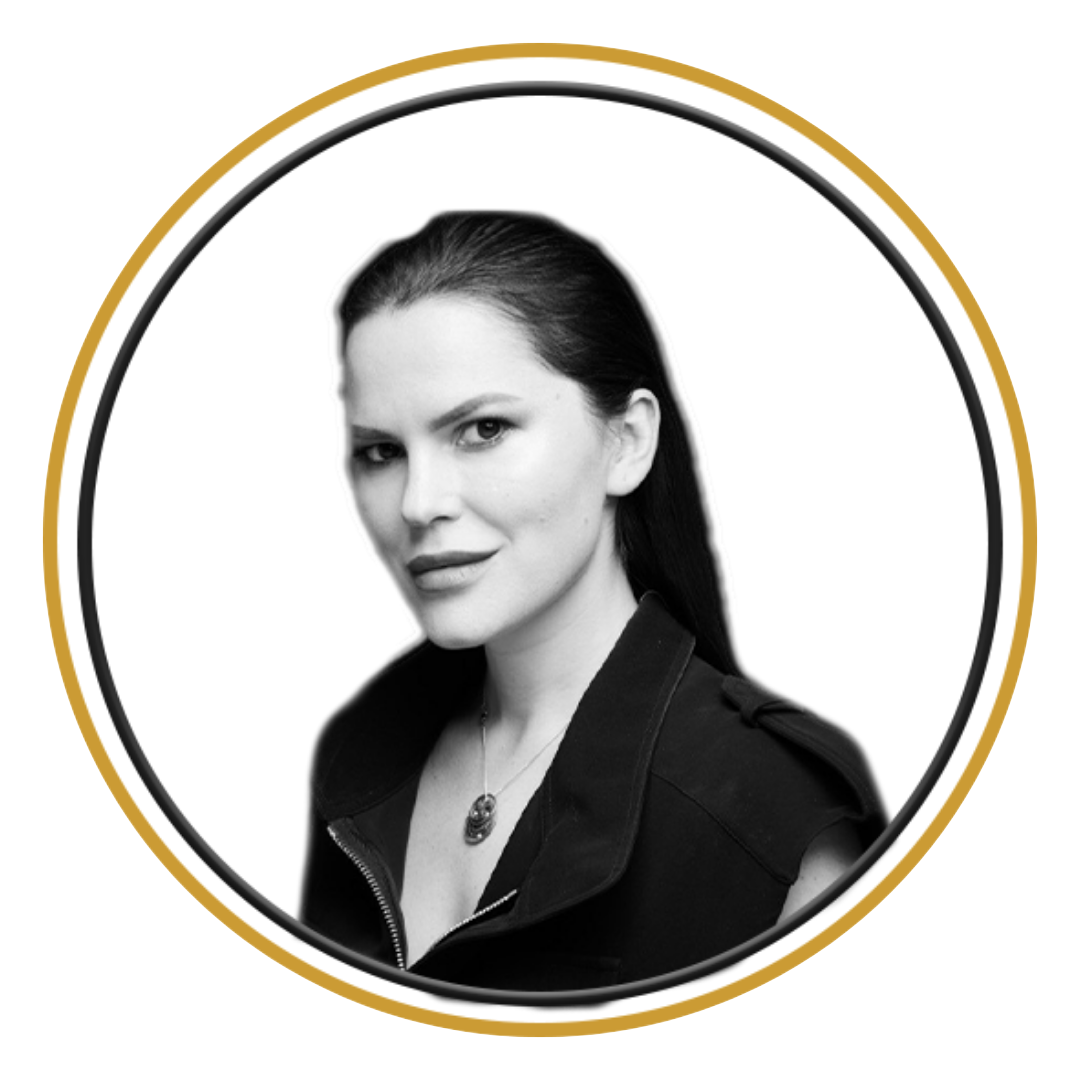 Co-founder of tech conference EMERGE,
Partner of the communication agency SOLYANKA
8 years of experience working with startups in the venture capital market in the UK, Europe and the CIS
Leta Capital venture fund associate, the graduate of the All-Russian Academy of Foreign Trade, started his consulting career, was an auditor at KPMG, then moved to venture capital and has been working in this field for 7 years. He has work experience in the RDSeed and Magical Capital Israeli funds and Goldacre Ventures British investment company, and Founders Factory British accelerator
Since 2017, together with the founders of Digital Horizon portfolio companies and partner corporations,
For 8 years she worked on FMCG product innovations, retail, finance for clients of BBDO Branding agency. Among them are Alfa Capital, Sberbank, Qiwi, Miratorg, M.Video, Ingosstrakh and other major brands.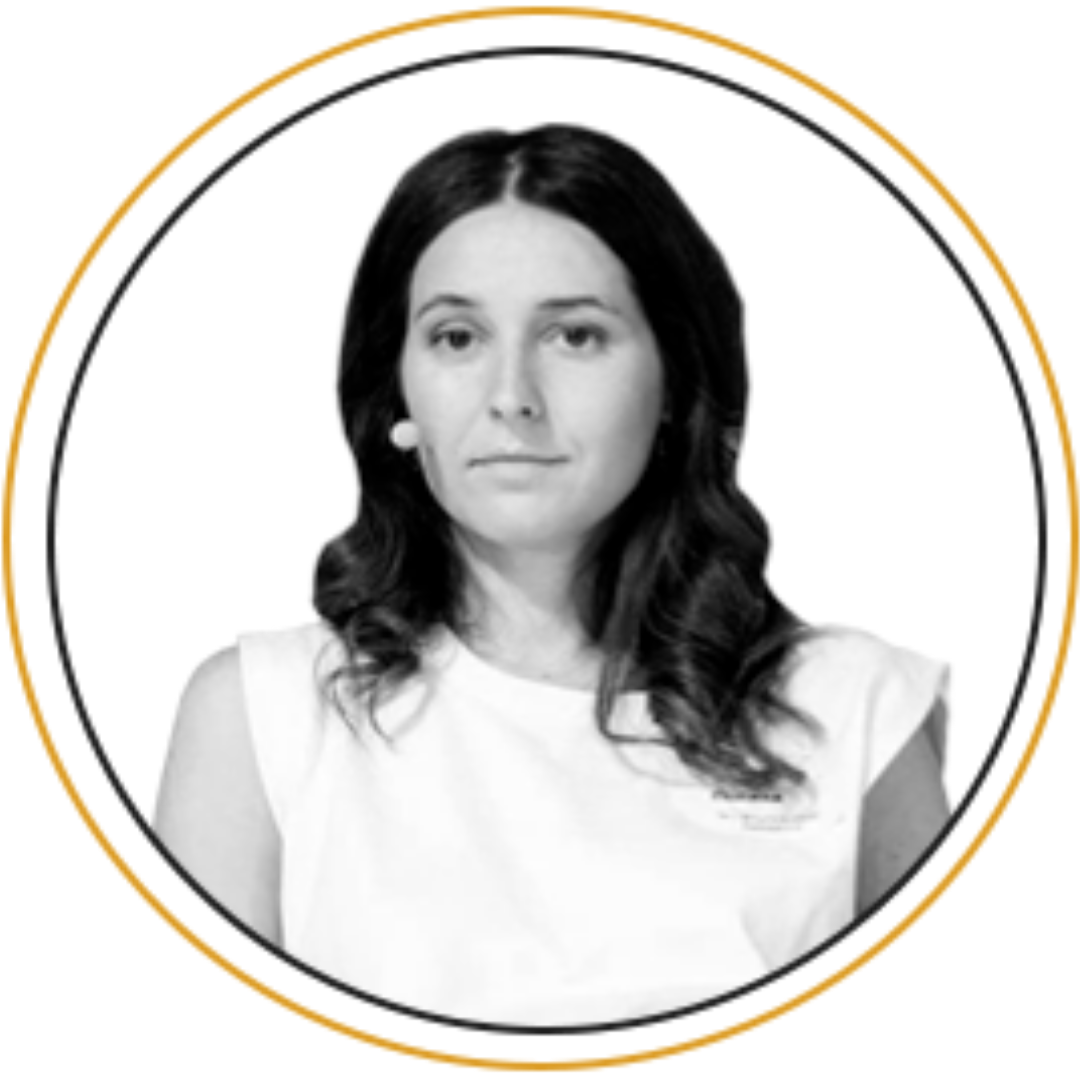 Deputy Director
Assistance Center
Innovations in the
"SOL" Society.
Andrey also heads WAPO,
an international non-profit organization supporting
patient organizations.
10 years of consulting
3 years of work in banks
In Great Britain,
France and Russia.
Author of the book
"Your First Business"